Dear my lovely readers:
I am so sorry for once again abandoning this blog! I will be posting more soon, hopefully! I've been super busy with applying for internships, going to interviews, and still dealing with school work and that sort of stuff.
There will be a new layout coming soon for Spring done by my friend Anne, if she can help me with it. :D We'll be doing a fashion panel/show in a few weeks at Anime St. Louis so if you're in the area, you should come to it! It will be really fun and it will take place on Saturday April 16th I think from 12pm - 1pm but I need to doublecheck. :D
Some posts I have planned for my blog:
How to Look Like a Liz Lisa Gal
Cheap Gal Finds!!
ModCloth Love
Missguided and Boohoo.com Reviews
TONS of make-up reviews and Tutorials
Lime Crime Makeup Review
Himegal & Lolita
AND MORE!!
Coming soon!!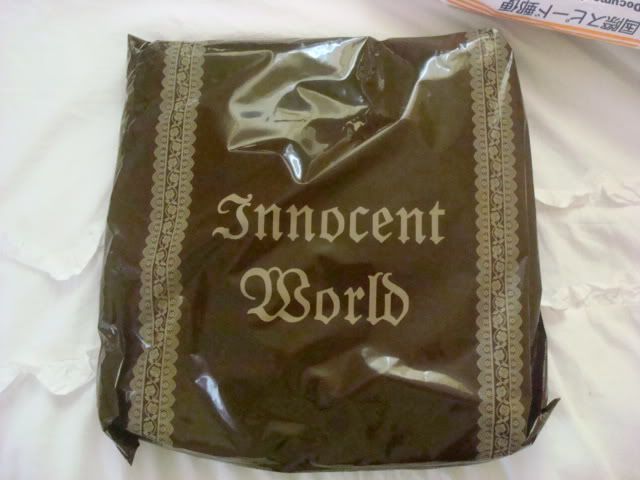 For now I will take the rest of this post to show off some of my Innocent World Swag.
:D
I promised to post about it a while ago but I forgot. >__<;;


Ordering from Innocent World is veryyy easy!
Just go to their site and click your preferred choice of language on the upper right hand corner of the screen. Right now they only have Japanese, English, and I think French. Hopefully they will add more languages soon! :D

When you order you just pick the item you want, and copy and paste the item code to their special order form. It's really, really easy. Then you fill out the order form and hit submit. Only do this if you are 100% sure you want to order...otherwise if you can't pay them, they might not let you order again in the future. :(

Once you confirm your order, they sent you an automatic email reply saying that they got your order. A few days later they will ask you to send your payment via Paypal and they invoice you. It's in Yen. Once you pay, they will ship your item out in a few days! Sometimes it can take a while if there is a big sale or holiday in Japan.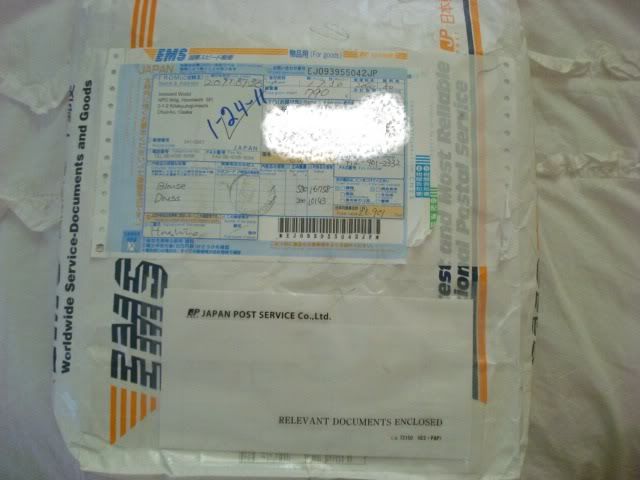 Finally your package arrives! YAY! :D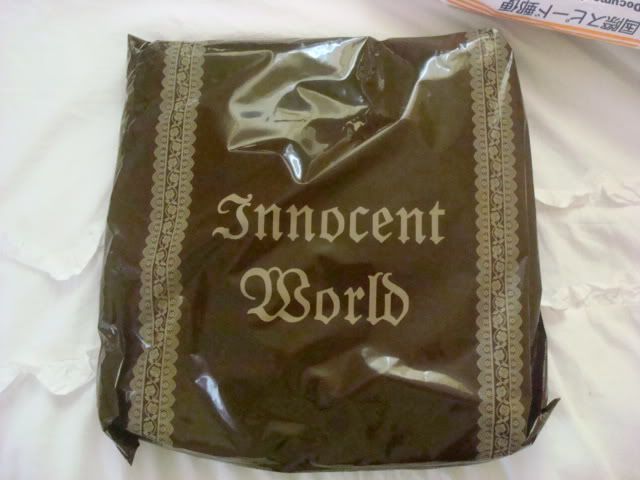 They ship in brown Innocent World store bags.

...and they always include a cute little note! :D