I feel bad for neglecting to update this frequently. I mean, my last post was in November for crying out loud! :(
I haven't really done anything earth shattering since then. But I am working on my photo studio so I can actually have a nice place to take blog photos and videos soon! ;__; My amazing boyfriend graciously purchased some equipment for me for Christmas
I hope you all had wonderful Christmases if you celebrate it! ;) Here is a pic of our tree, with my BF decorating, hehe.
Click the Read More link to see some shiny new stuff...literally.


Shopping-wise I have somewhat given up on Modcloth. Well, not entirely. But I stopped ordering from them a lot, and now I usually just order from Nasty Gal. I had a bad experience with Dolls Kill, which I will post about hopefully sooner than later but basically they kept sending me broken shit in the mail, arrgh!

I have a new obsession with the holographic trend, though...I usually don't consider myself someone who really closely watches trends to begin with but I just noticed that I have a love for all things shiny and sparkly (JUST noticed? I think I may be lying to myself here a little, hehehe!) and I ended up getting a package from Nasty Gal the other day...




With THESE gems in it!



Holographic dress, tights, and purse! The purse is my absolute fave, material wise because of how beautiful it is but it's a little cheaply made. I have noticed that the Nasty Gal brand stuff is WAY nicer quality than other items, plus most all of the NG brand stuff is Made in the USA! Wooo.

Close up of the awesomeness of this purse:




I am lusting after the Jeffrey Campbell Brazen shoe too. I decided to get a pair, but all they have left are 9.5 so I might have to return them or try to put in a gel insert! I wish I had realized they had these for sale back in November before all the size 9's got wiped out! :(



Now, on to recent makeup purchases!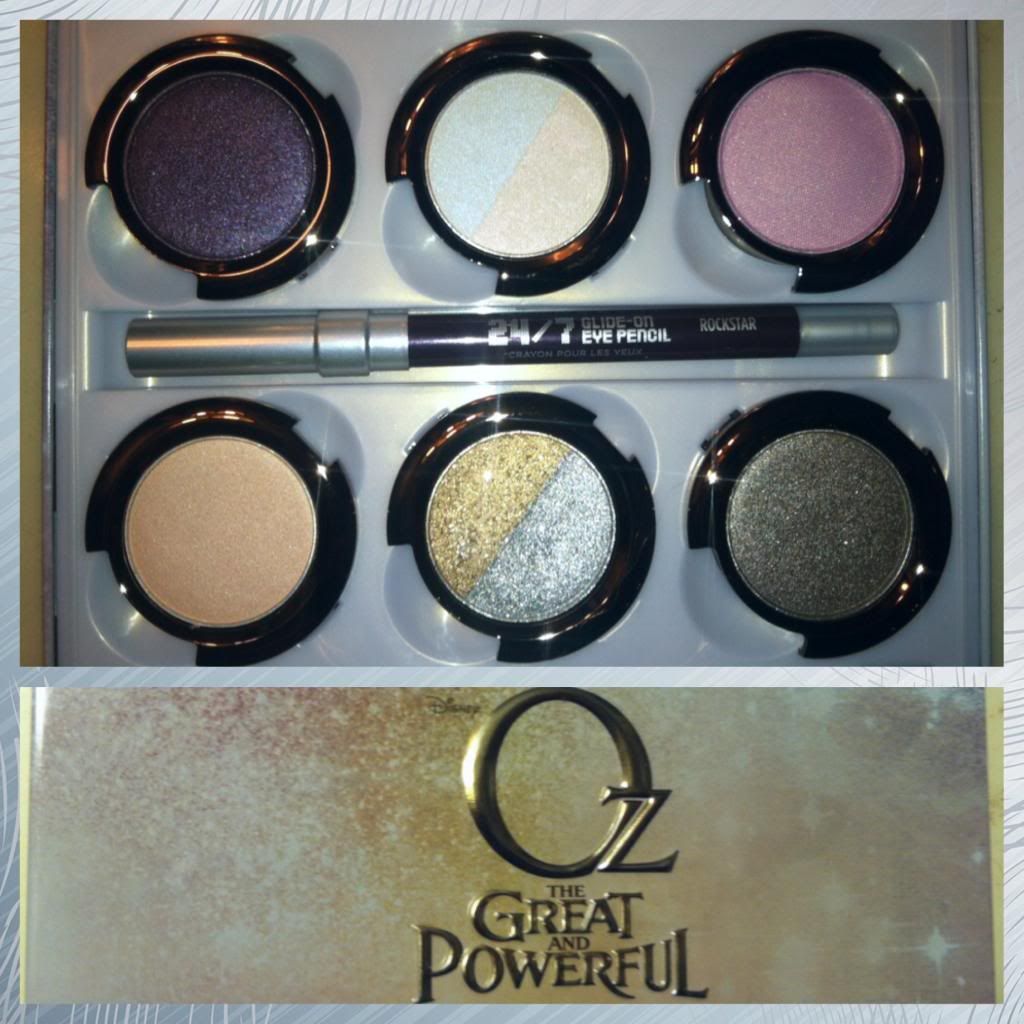 The Glinda palette. Let me tell you how much I adore this palette! I LOVE IT!!!! And zomg, iridescent shades. ILU, Urban Decay! ;)

Also I could not help but notice the fact that Urban Decay's Glinda pencil looks a hell of a lot like the Naked pencil! So I decided to do a side-by-side comparison of the two shades. See below: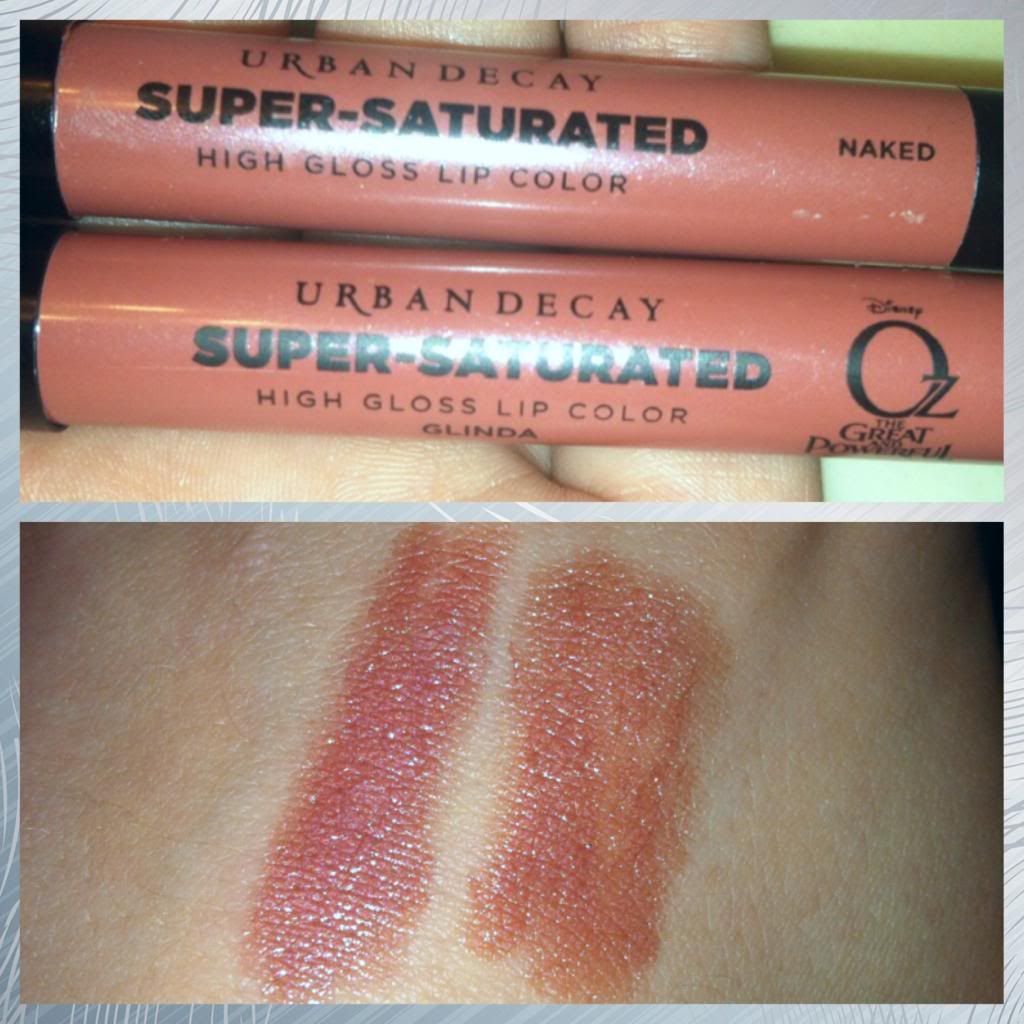 Naked is on the LEFT and Glinda is on the RIGHT. Naked is more pinkish while Glinda is more peachy. It does bug me that I already have such a similar color but I wasn't about to drop 50 bucks just to get the Theodora palette's red pencil too! xD
I used the Glinda palette today and followed the guide with great results but I haven't taken a photo yet....hmmm.

That's all for now...more to come...honest!!