Already getting behind on my posts! Today I will be reviewing a new mask I got in the mail from an eBay seller.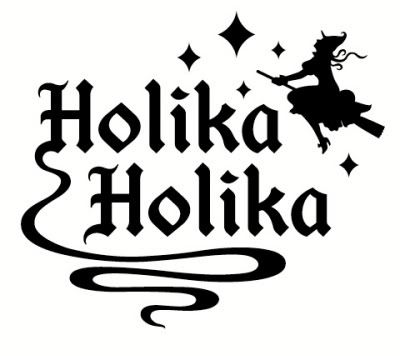 Holika Holika Red Wine Therapy Sleeping Mask
Cost:
$21.99 (shipping included)
From:
Seller
bello-girl
on eBay.
Click the jump to read more!

For the most part, Korean sellers ship their goods in boxes like these.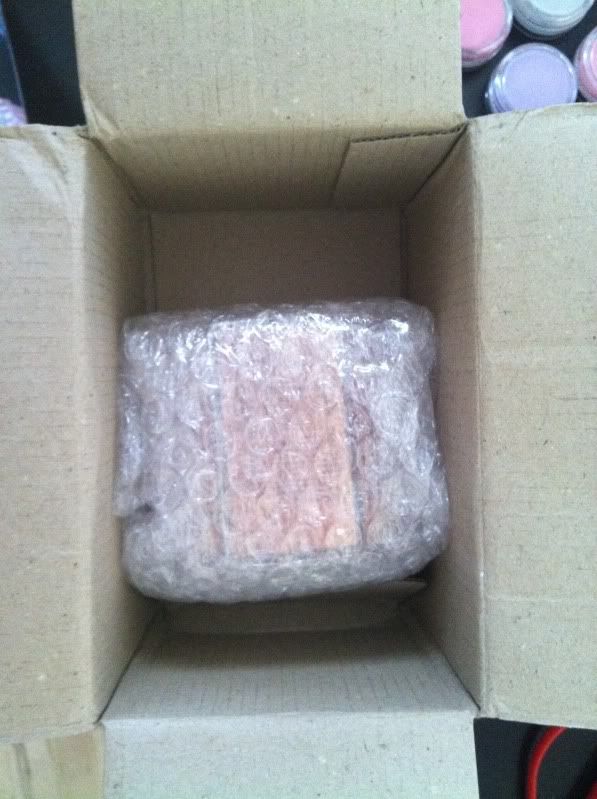 Bubble wrapped inside.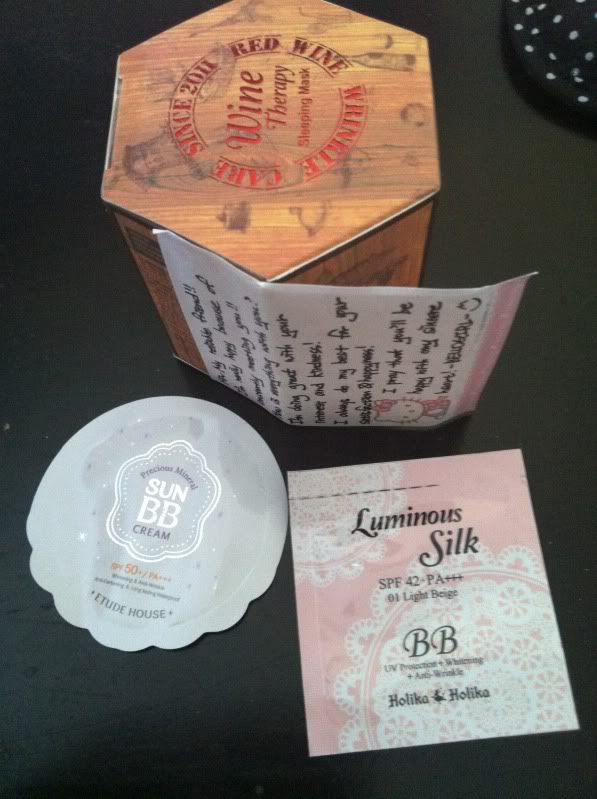 Came with two small bbCream samples and a note.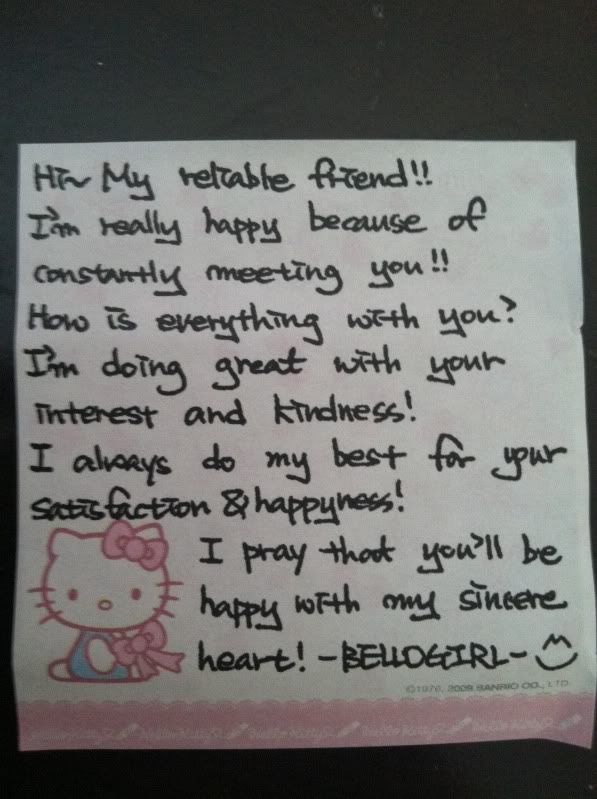 The note always says some variation of this and is usually on cute stationery with abundant hilarious Engrish. ;)



The box.



Inside.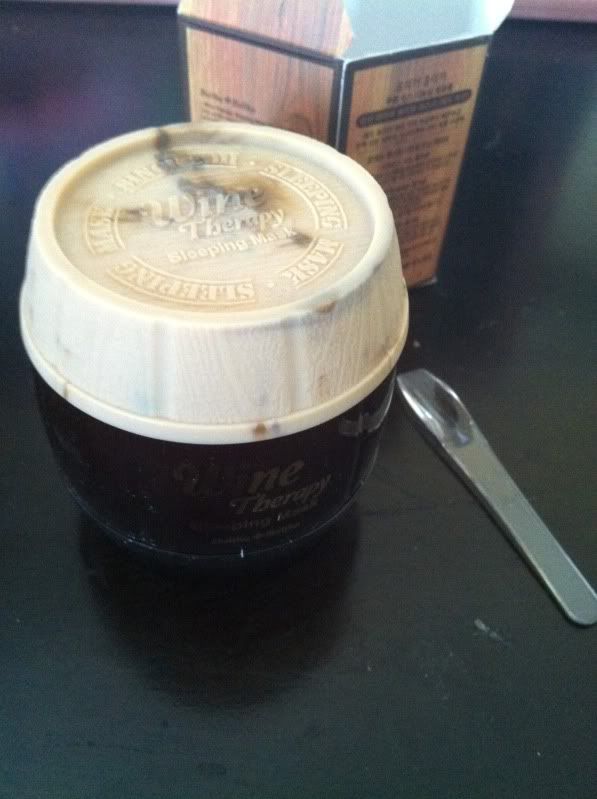 There is a super cute little "wine cask" inside. It holds the product.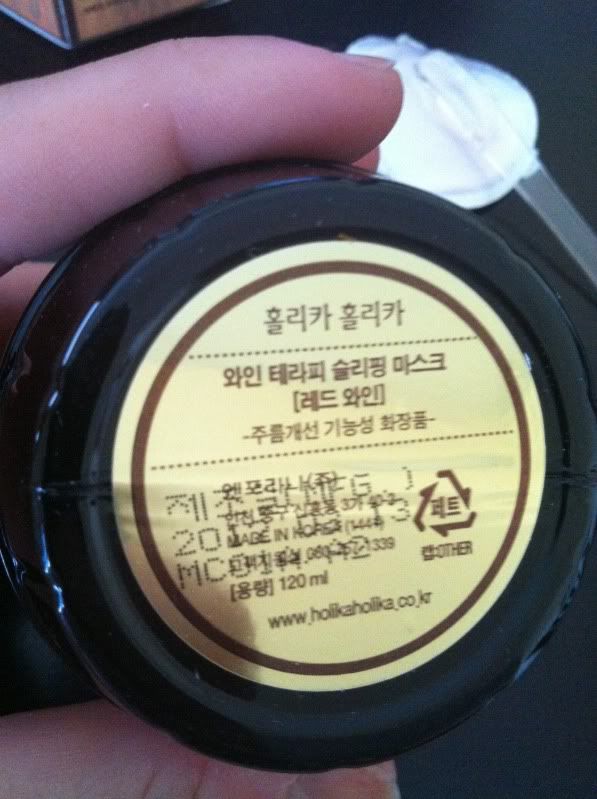 Bottom of the product.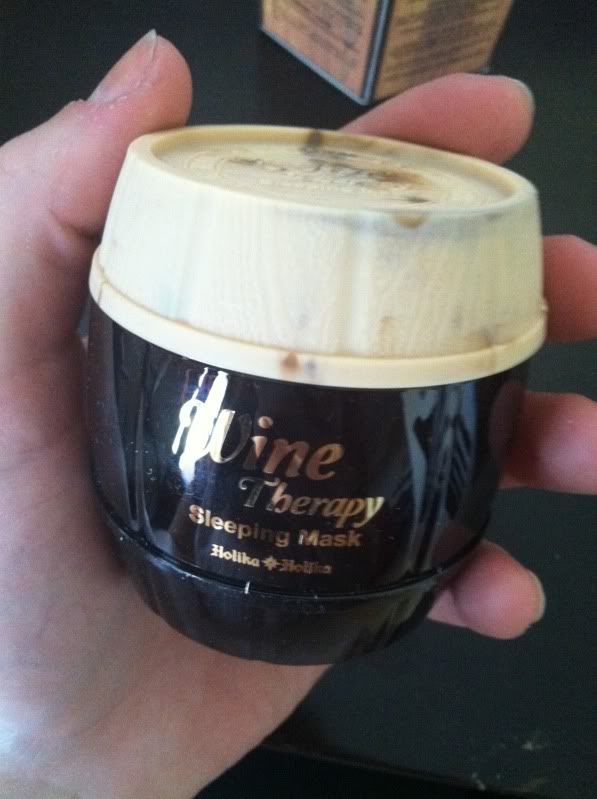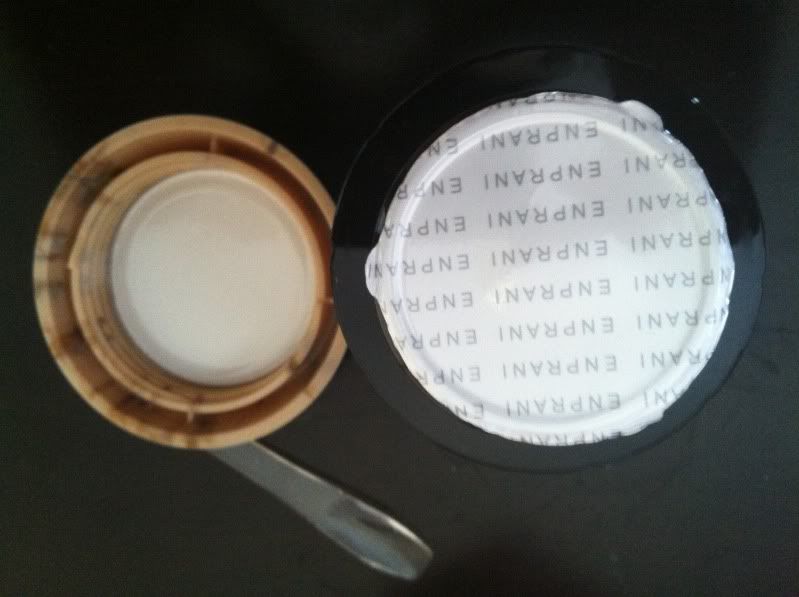 You have to peal the seal!



The actual product inside is kinda...gelatinous. It's odd. If you pick up the container and shift it to one side as if you are going to spill it, the product will start to gradually, slowly, spill! It's nuts!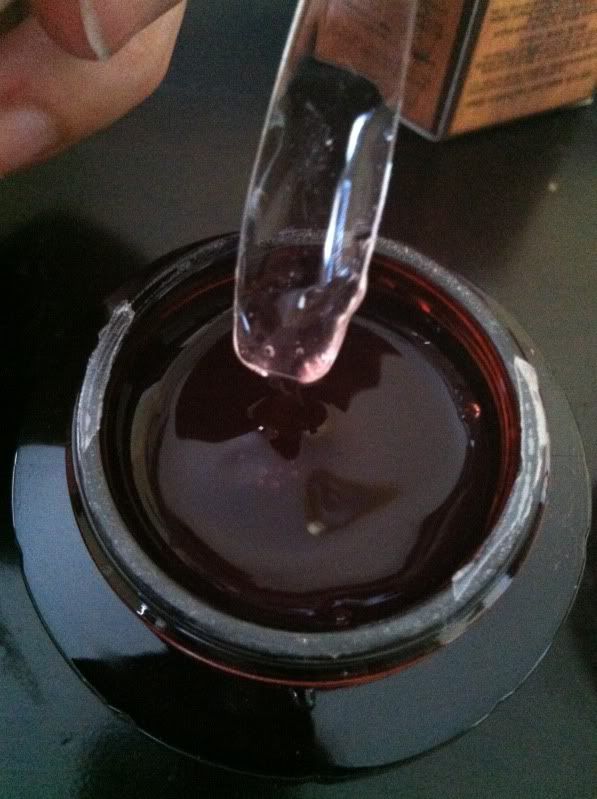 Comes with a scooper for hygienic purposes.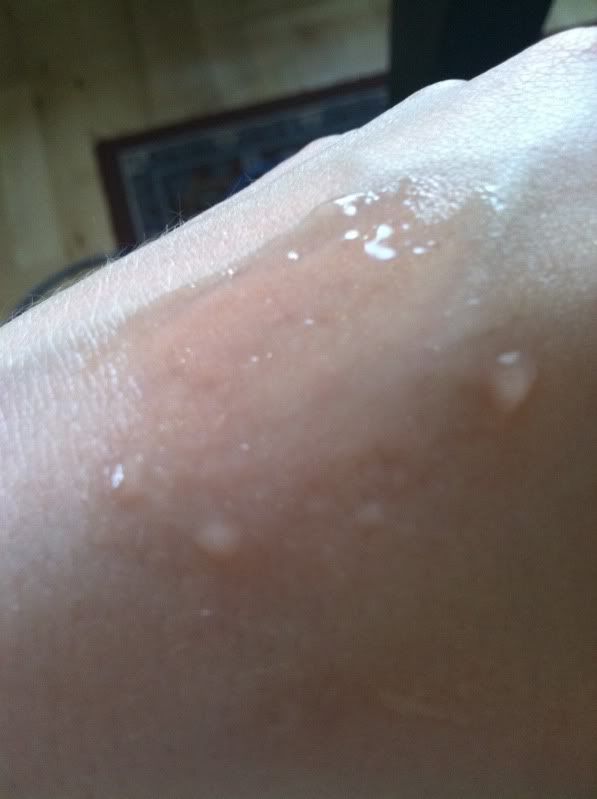 Here's what it looks like on my skin.

Pros:
- Spreadable and soft, nice texture.
- Cute packaging!
- My skin was softer the next day but I still had bad acne/oil when I woke up.

Cons:
- Smells kinda odd. Like grapes, only very artificial!
- Smell may bother your skin if it's sensitive.
- Texture may be too much for some.
- Doesn't really seem to do anything for my skin.
- Expensive for the size and had to ship from Korea on eBay. Some may not like this.

Overall thoughts: I doubt I'd buy this again. Like I said, it made my skin softer, but I didn't notice anything else. It claims to have some kind of dead skin cell removing properties but I can't verify that. It's also supposedly good for anti aging so if your skin is pretty dry/mature, I'd recommend this product for you. Also I have only tried it out for like 2 days now and no results yet so you MIGHT have to use it for over a week or month to see results!