Yesterday night I was helping my boyfriend browse for a cheap suit and tie on Taobao.com. And during my browsing, I discovered a really, REALLY cool shop! It's called "
Artka
" and they have a pretty nice selection of dresses and sweaters. My favorites are mostly the dresses....they have skirts and tops too but really, the dresses are what caught my eye! Here are some of the ones I love the most below.
Tell me which is/are your favorite/s!! :)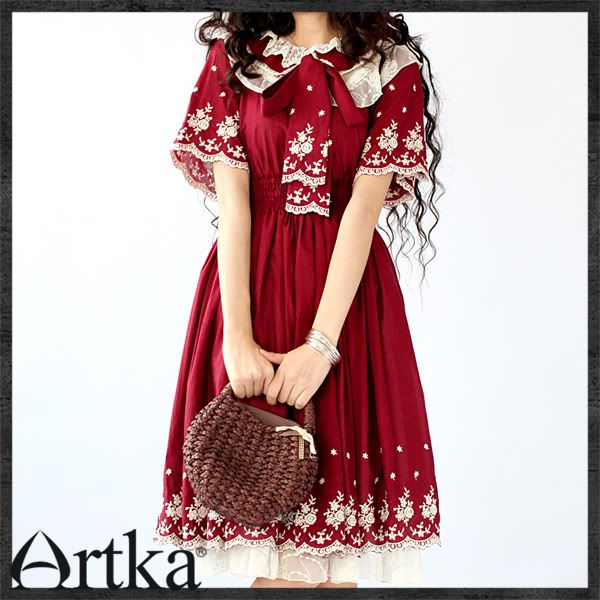 I think I might order this lovely red dress. It's the dress that drew my attention to Artka's shop in the first place. :) It reminds me a little of classic lolita and sweet lolita but without too much over-the-top-ness. :D



This blue dress is to die for. Seriously. I love it so much! It definitely reminds me a little of traditional Chinese garb and yet somehow it's also kind of European...like "Gypsy" almost maybe? It comes in white too but blue is my favorite by far!




I am so tempted to buy this dress too. I LOVE sleeves...so unique! And the print with the flowers reminds me of a watercolor painting. :D Here is another shot of it.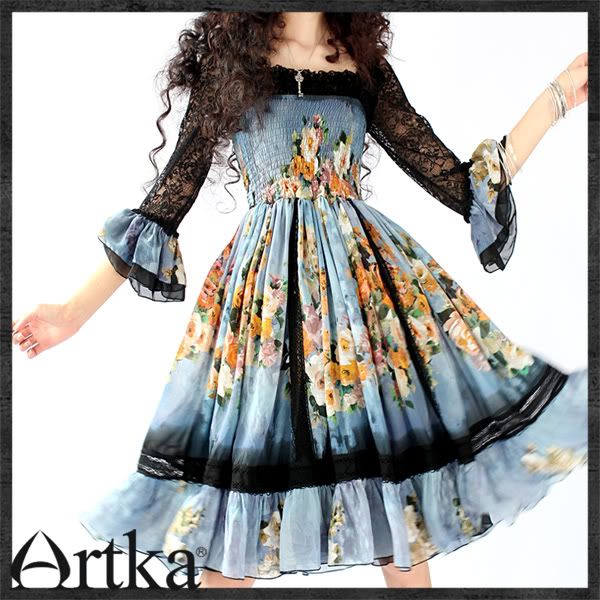 Another one on my wishlist for sure...it reminds me a lot of Juliette et Justine or even Millenoirs...both classic/gothic lolita brands. :D I am debating whether to order it or not. My BF said he didn't like the black lace on it. But I adore it. *__*; Apparently this is from their "lolita" collection.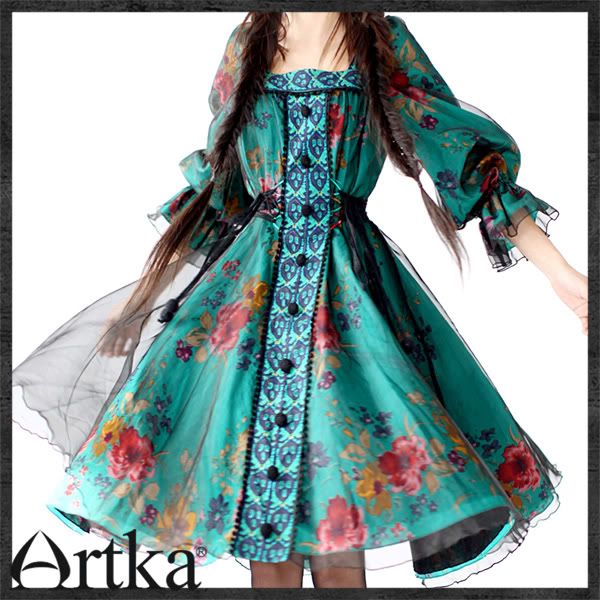 Another one I am positively in love with! It's so lovely...also kind of reminds me of Millenoirs brand. <3 More of a turquoise blue but I still love it! A lot of these remind me of paintings too and I think they were inspired by paintings because if you go to a dress product page it has all sorts of artwork on the top.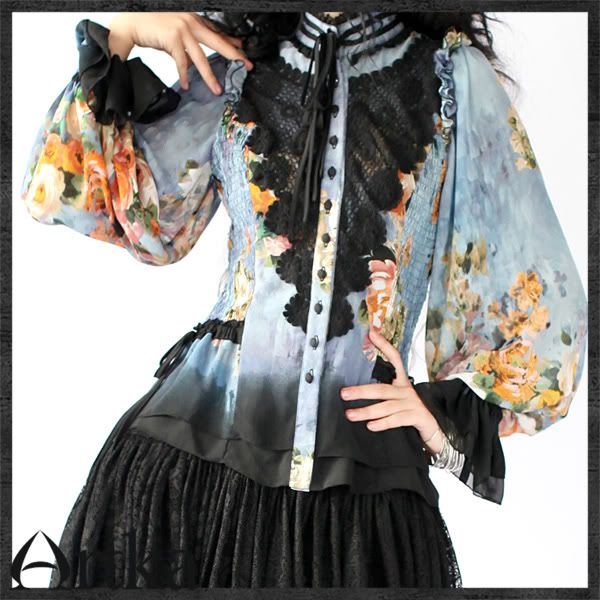 A blouse version of one of the blue dress above.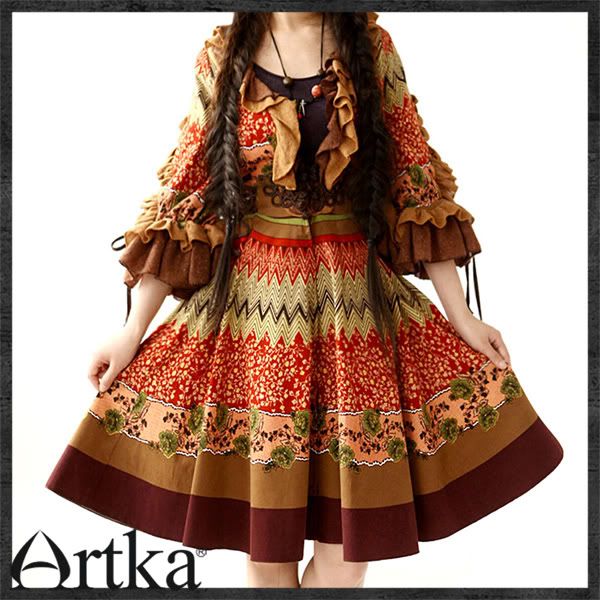 Reminds me a lot of mori girl style! I really want this one but I already own a lot of these colors!! >_<;;



Another one that looks sorta mori/dolly kei.



GORGEOUS black dress! Soooooo much love! <3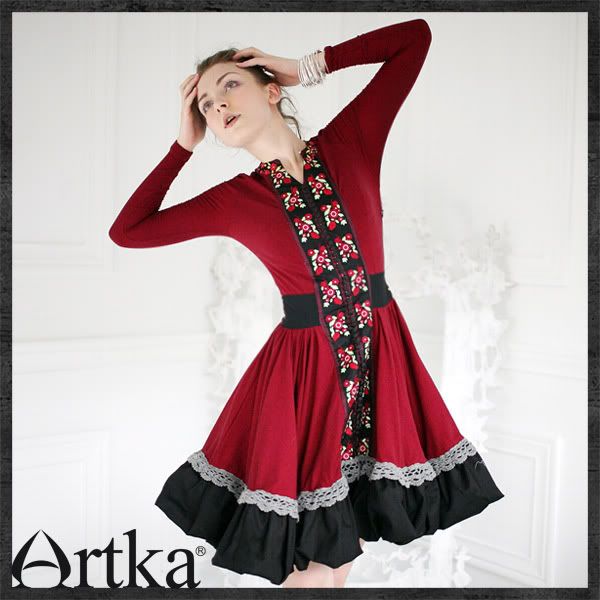 Red dress with black accents...reminds me of ethnic garb as well.



I love the belts on this one...I think it might be a little hard for me to pull off though for daily wear.... LOL!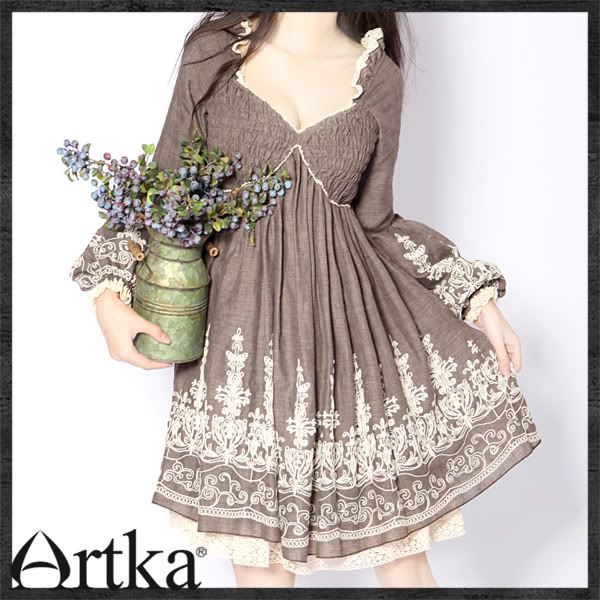 A simple grey and white dress. Reminds me of Juliette et Justine.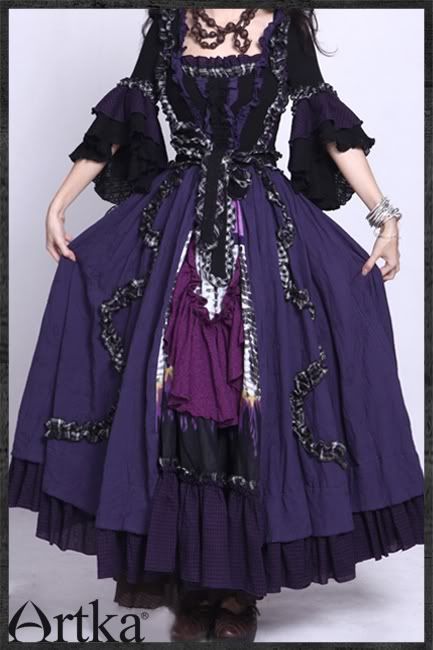 I don't think I'd buy this one myself but it's really lovely and worth mentioning. I could see it being used in a really awesome dolly kei coordinate! :D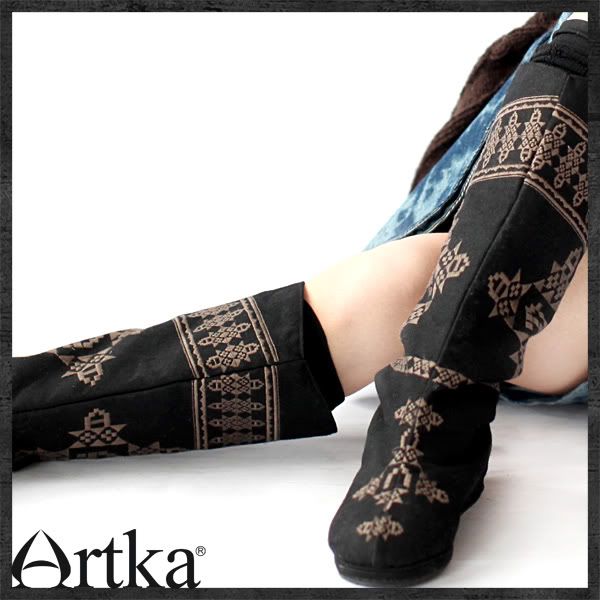 AWESOME BOOTS. 'nuff said! I REALLY want these but the biggest size they come in is EU39 which is like a US8 ish. I am about a US9 or a EU40/41. =___=;; I think I am going to see if I can get someone who speaks Chinese to ask if they can make them custom for me one size larger. :D These really remind me of Amir's clothing from Bride's Story...I mentioned it a few posts back. It's a manga about a girl living on the Silk Road in the early 1900s! These remind me of her boots. :D Even this model is wearing very similar style boots! I want those too! xD



I really adore this sweater. It's so simple and mori looking and yet has a unique design to it! :)

They have skirts too. Some are long and floaty and some are just...denim!



I really like how they have some basic and casual items which look outdoorsie/mori-like, and then they have CRAZY extravagent looking items...some of which look like they were inspired by Rococo paintings!




The prices seem to range like $40 - $70 US. That's kind of expensive for TaoBao, IMHO, but still cheaper than dresses at, say, Grimoire, or Anthropologie! :) I definitely plan to make an order. I will make another post once I receive my goods with a review of their shop! :)

Oh and unrelated to Artka but my BF found a really cool belt on Taobao that comes in many different colors. He said it reminded him of the Artka stuff. xD How cool!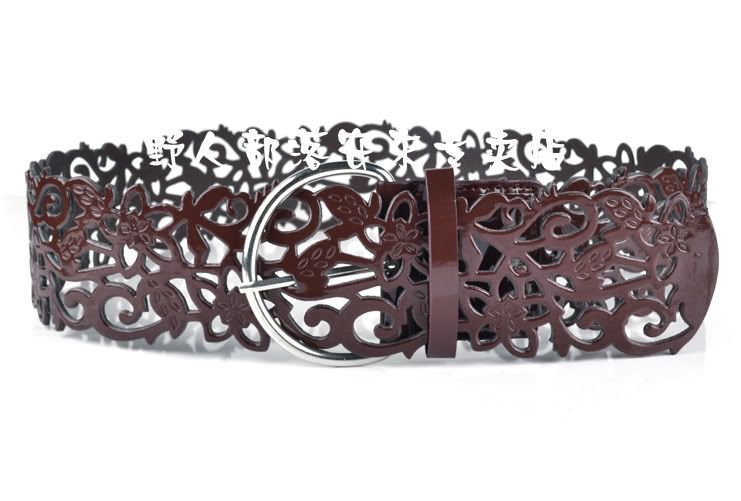 So tell me what you think, everyone!! Do you like these dresses? Any favorites? I will

definitely

post pics of whatever I end up getting. I can't get too many because they're not very cheap...so I imagine I will have a very difficult time deciding. >_<;;;