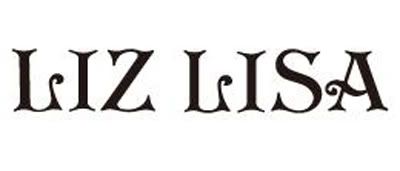 So a month or two ago, my little sister went to Japan with one of her classmates to visit and sightsee. On her trip, she was so sweet to stop into a Liz Lisa store to buy some makeup for me! She bought me
a set of eyelashes
, as well as a tube of their new gloss. Well, I think in general their cosmetics are new, but I think the lashes came out before the gloss...I could be mistaken though! >_<;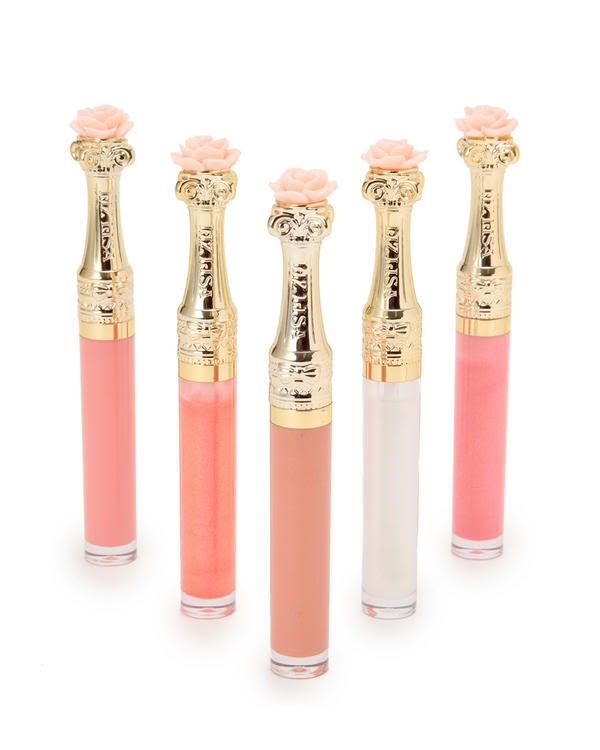 There are 5 glosses you can choose from. Mine is a dusty pink color and it's somewhat opaque but not the most opaque gloss I've ever worn in my life...I am sure there are some brands out there that are more like lipstick in a tube than gloss! The swatch definitely makes it look opaque when worn, though, but it doesn't seem that way on my lips. Maybe my skin isn't pale enough to show that though?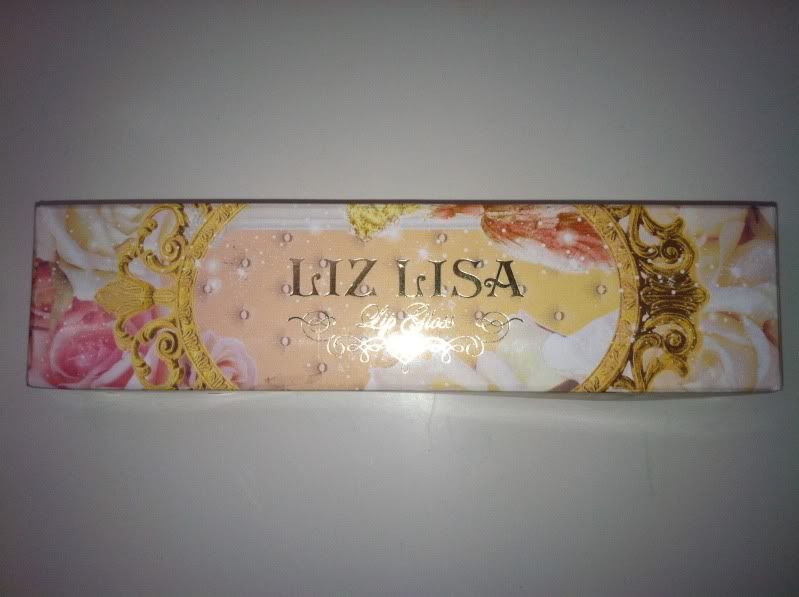 Click below to see the review and more photos/swatches/worn pics! :D


Here is the back of the box, if anyone is curious: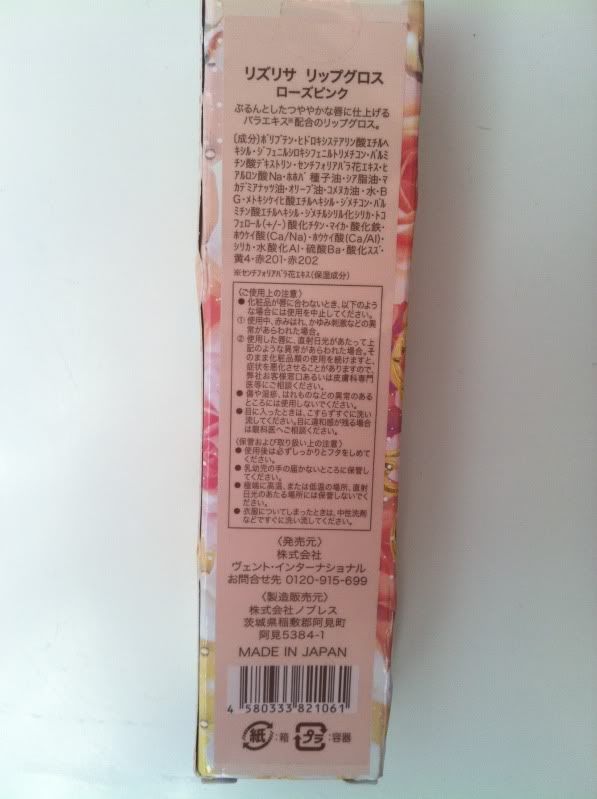 Interesting that it is Made in Japan...



The tube is freakin' beyond adorable! I LOVE the rose on top although I worry it may break off in my bag! >___<;;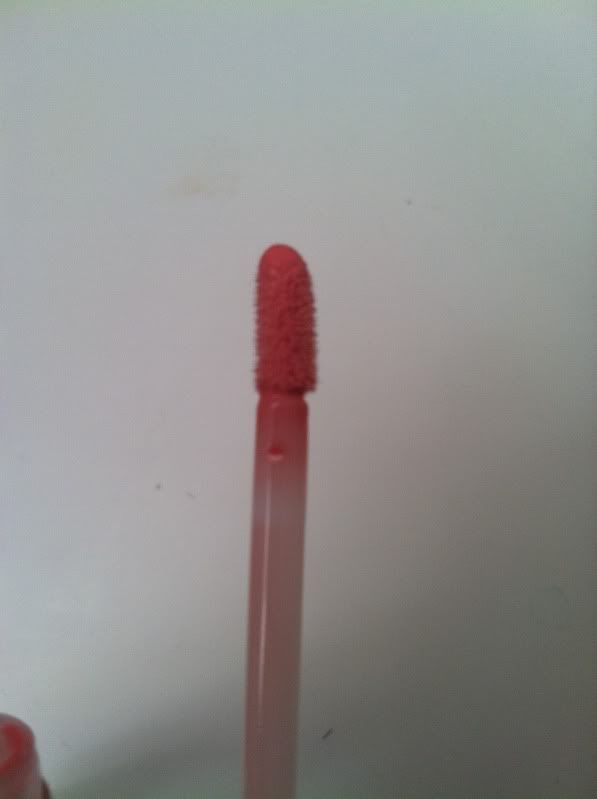 Here is the wand.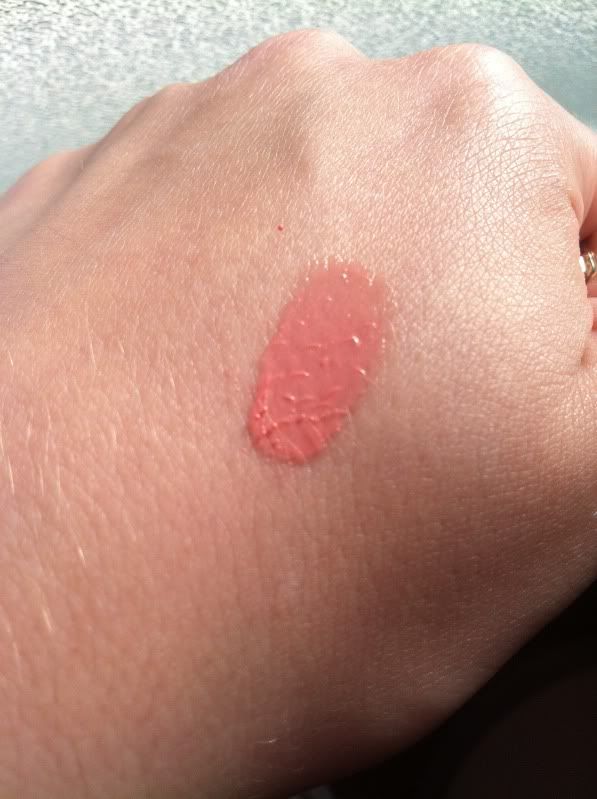 Here is the swatch of it on my hand....notice what I mean about opacity? It's a lovely color too!

Annnd here it is worn, before and after. (Oops, my teeth got in the photos...well, that's okay, because I just had them cleaned by the dentist yesterday, and now they're all sparkly and stuff, right?!) xD




Photo on the LEFT is BEFORE. And the photo on the RIGHT is AFTER. See the difference? I really love this gloss because it's definitely thick but not too sticky, and it's a nice shade that would go well with a variety of skin tones. You can use less to make it less strong of a color. I used 3 coats in this pic! Oddly enough it does not have a scent which I found unusual because Asian makeup tends to be scented 90% of the time from my experience....or maybe it's just a Korean thing? Or a BB Cream thing? I mean, hell, even the face primer I bought from Tony Moly was scented! >_<;;


Overall, I would probably only buy this again if they came out with more colors or I could see swatches. Not many people have swatched Liz Lisa make up yet online, which makes me sad, because I am sooo curious about the quality. The price is fairly steep, though. I think my sister paid like $35 for this, and that or more for the lashes. I did pay her back though :P so it wasn't a free gift or anything! I don't think the eyelashes were really worth it unless if you have smaller/tiny natural lashes and you want a boost... I prefer HUGE lashes like some of the Diamond Lash you can get on eBay, so I definitely would NOT get these again. I didn't pick them out, though, she did, so maybe I'd like a different style of Liz Lisa lashes better than these...hmmm.

I will have to do a worn photo of the lashes sometime soon. I already tried them on though, I just wasn't floored or anything.

So in short....

PROS:
- Great "naked" color
- SUPER cute packaging!!
- Gyaru "brand" name #burandowhore (not *necessarily* a pro, though!)
- Unscented (if you are scent-sitive, ha!)
- Only mildly sticky
- Spreads easily
- Long lasting!

CONS:
- EXPENSIVE! At current exchange rate ~$30/35 US!
- Tube is kind of big, so not super 'portable'
- Can't layer too much or else it gets gunky.
- I guess unscented can be a con if you prefer scented or sweet gloss!
- Only comes in 5 colors right now, all of which are similar, so kind of limited
- Can only buy it in Japan! Maybe they will start to pop up on eBay soon, but who knows. (Or you can use a shopping service!)
- For the same or similar price, you could get way higher quality make-up in the US. :(


...yeah. I love it but at the same time it's not really worth the price unless you just want to say you own Liz Lisa lip gloss, desu~!!! ;) Or if you want to achieve the hime-kei "nude" lips you see on so many models, it's great for that technique and it seems to last a long time.

PS: I am VERY curious to hear what you think about the gloss, so please leave a comment. I want to hear your opinions. :D Also I am also VERY curious about their blush and eyeshadows...are they worth the price? Do you have swatches you can share with me? :D