So my boyfriend's parents are in town for the holiday weekend (Monday is Labor Day--no work, yay!) and his mom brought me a surprise! She works at a Chanel counter and since she knows I am a make-up addict, she brought me some gifts! YAY. :D Last time she gave me some lipglosses, which I know I forgot to review. X___x; and this time she brought an eyeshadow quad, nail polish, and a lipstick. I am so pumped to try these! The eyeshadows looked kind of mono-color at first glance, but after applying them to my skin, I can tell they are more multi-faceted than I realized.
Three boxes. Chanel is not really known for cute packaging, I suppose, but the products don't need it! They speak for themselves.
Click below to read more and see more pics.

Here is everything unboxed. Wow! That lipstick is really red. I am thinking this will be great for pin-up. :D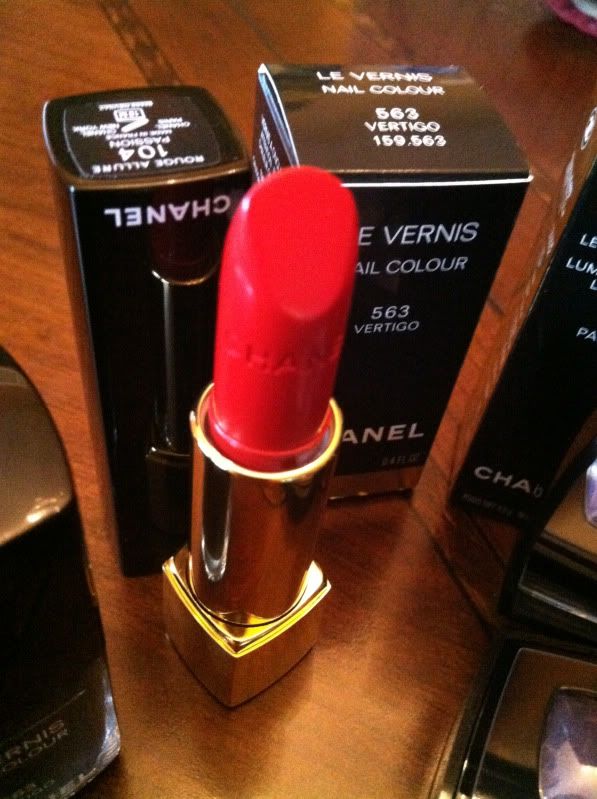 So red!

The nailpolish is a mixture of purple-y grey and it's shimmery!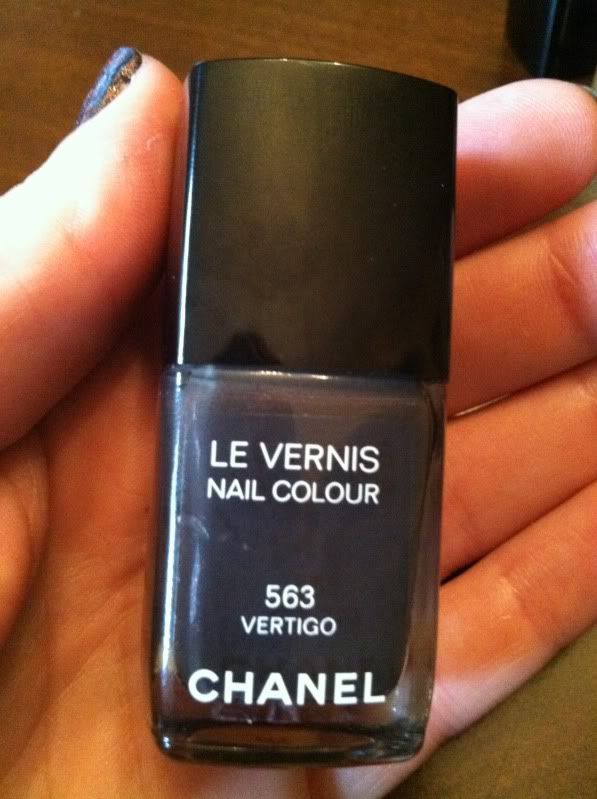 Very on trend right now. It actually looks more greyish black when applied. I guess it depends on the lighting.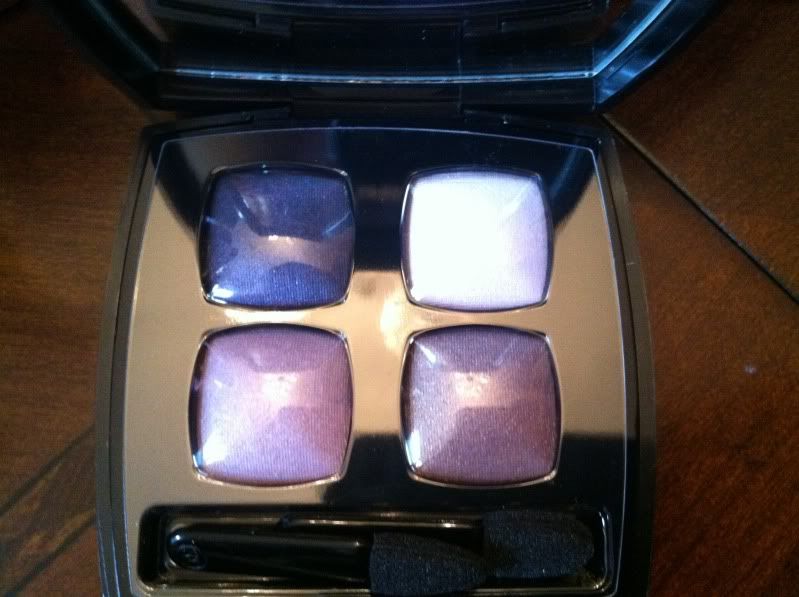 Eyeshadow in the case. 4 lovely colors!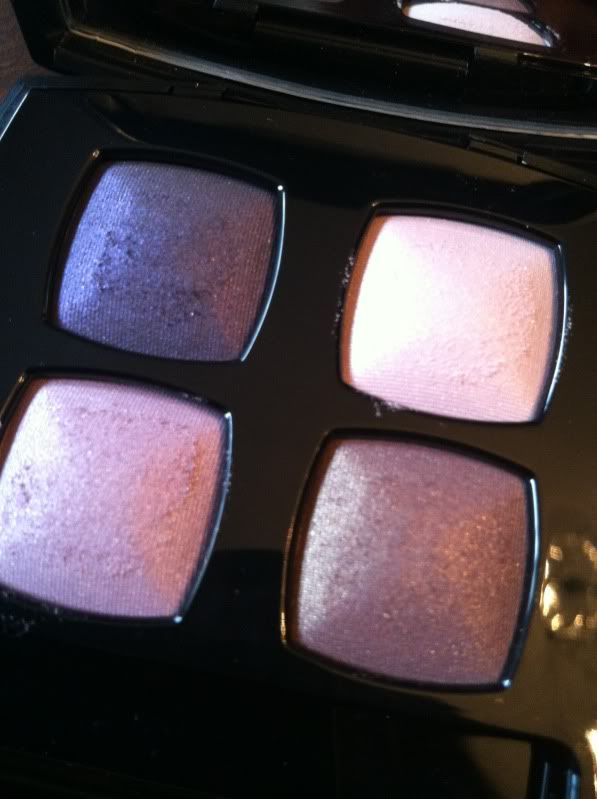 With the plastic sheet removed. (No flash!)

Here is a swatch with NO flash:



And here is another photo of the eyeshadow, but with a flash.




Here's a swatch with the flash: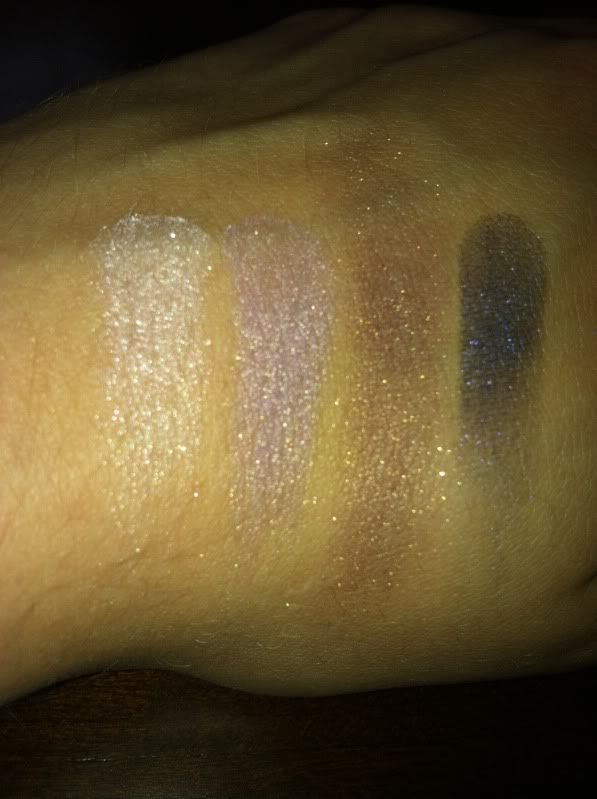 Overall, I really love these colors. At first they looked somewhat plain but after putting them on my hand for a swatch I can see how pretty they are. I can't wait to try these on my eyes and try the lipstick and nail polish on as well. Weee! So excited. I need to review the glosses sometime too.

I was a little surprised that they weren't more pigmented...my first time using a Chanel eye product, but maybe I just need to use a brush. I guess I am used to the super intense stuff I've bought online from indie brands.