A while back, I saw this on
Mitsu's blog
, and I really wanted to try it for myself. She said it was the best purchase she had made on that trip to Japan. Wow. That's some big talkin'! ;) So I decided to try it for myself as there was a seller who had it on eBay for about $20 total including shipping. Steep price. But oh well, worth a shot, right?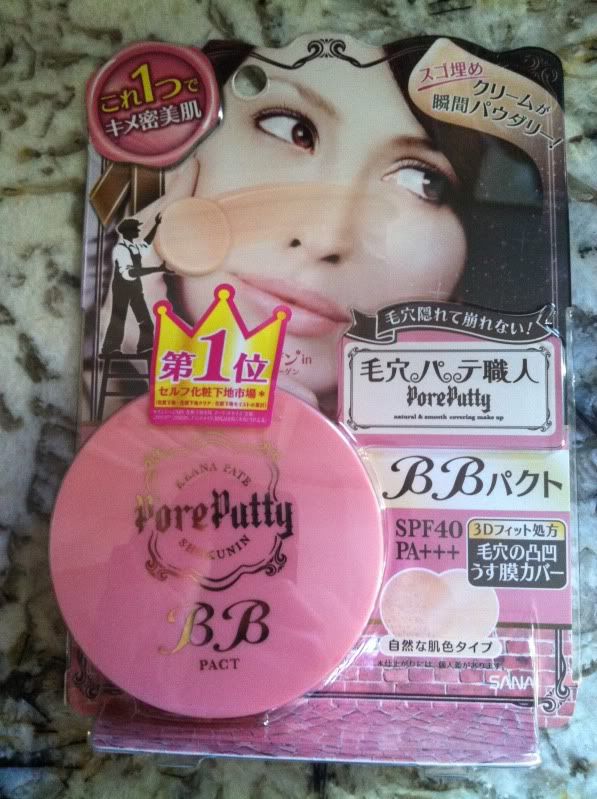 It arrived in this cute envelope! Taiwan has such cute mailing envelopes. :D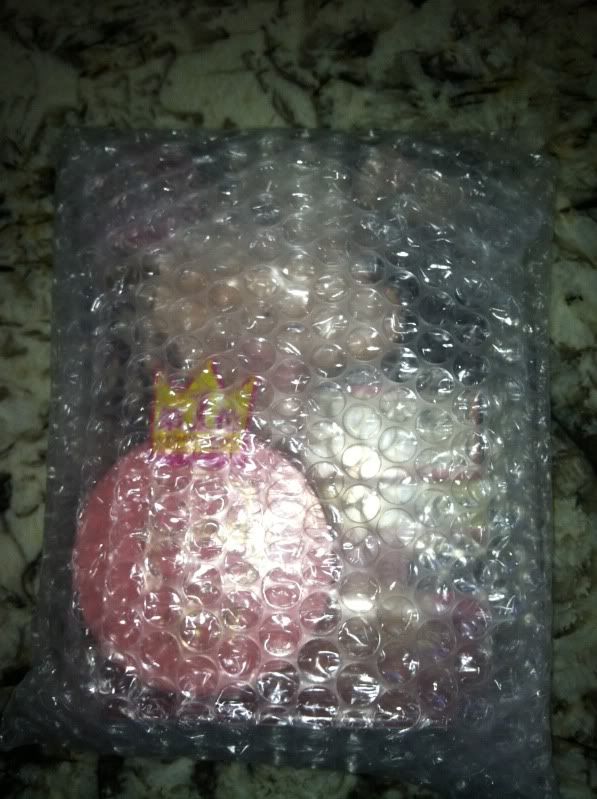 Seller wrapped it pretty well.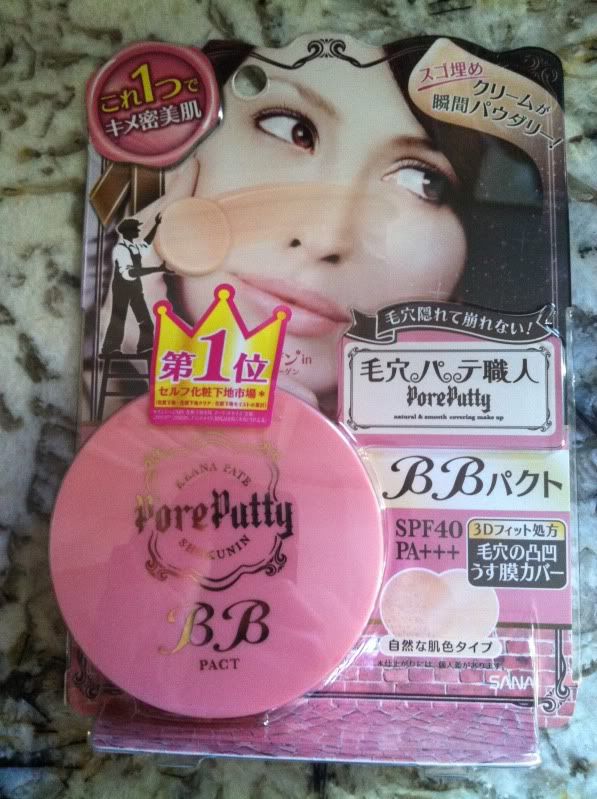 Here's mine, unbagged.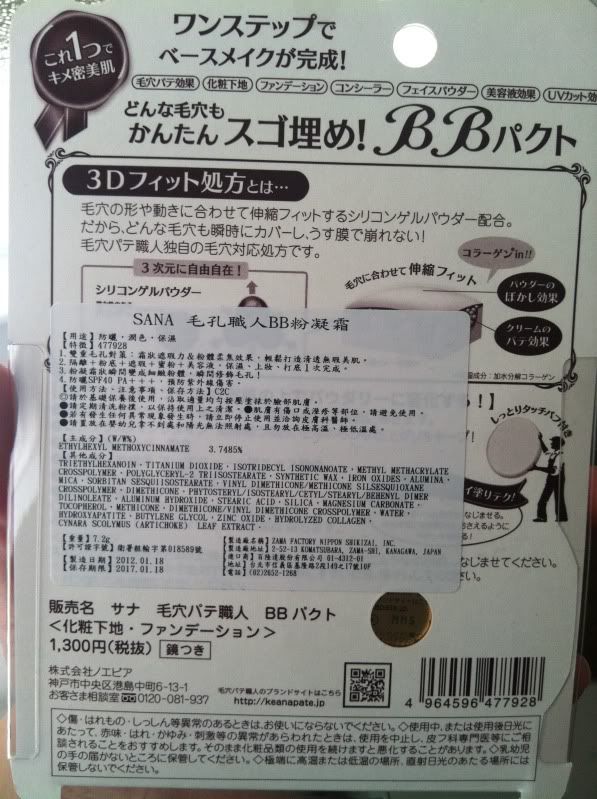 The back.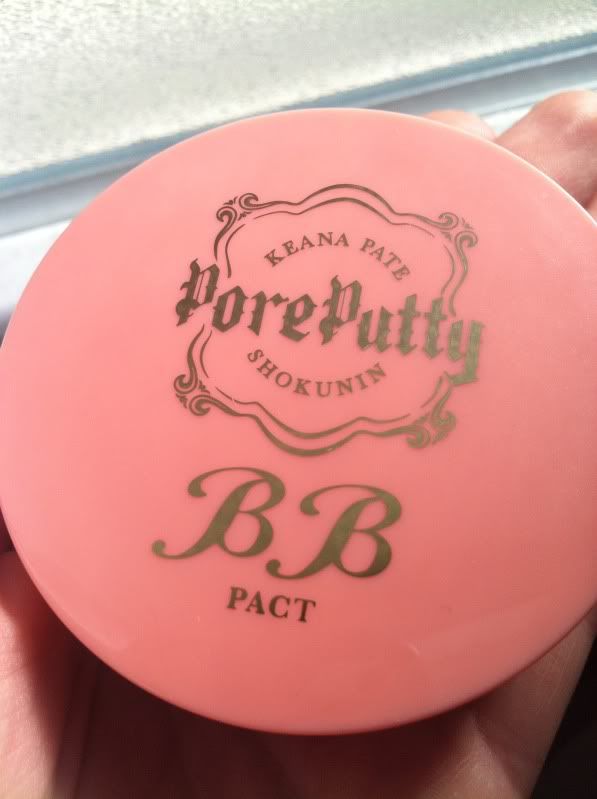 The compact. Reminds me of Sailor Moon a little. ;)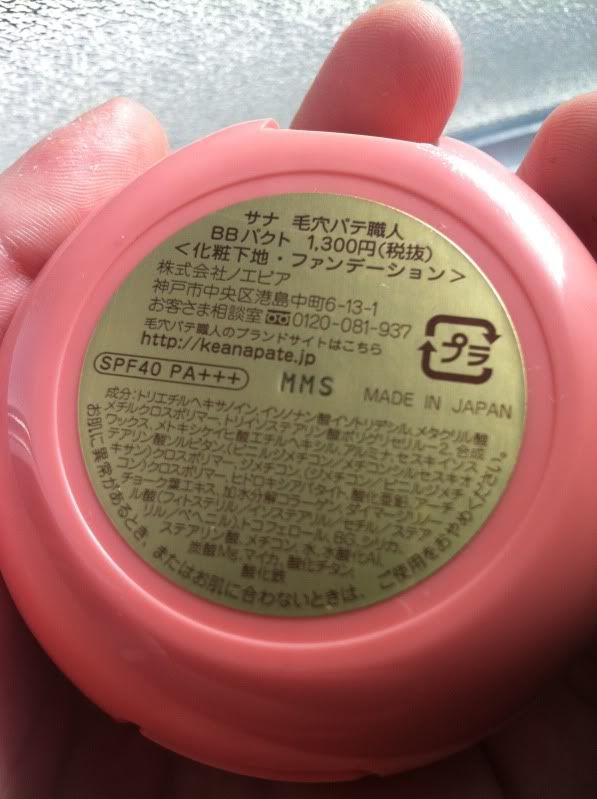 The back. Made in Japan.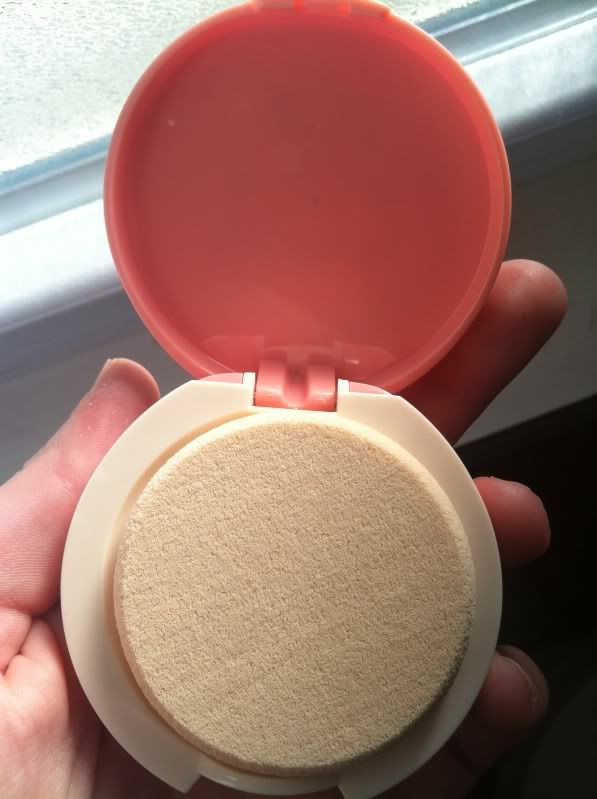 This is what it looks like when you open it up.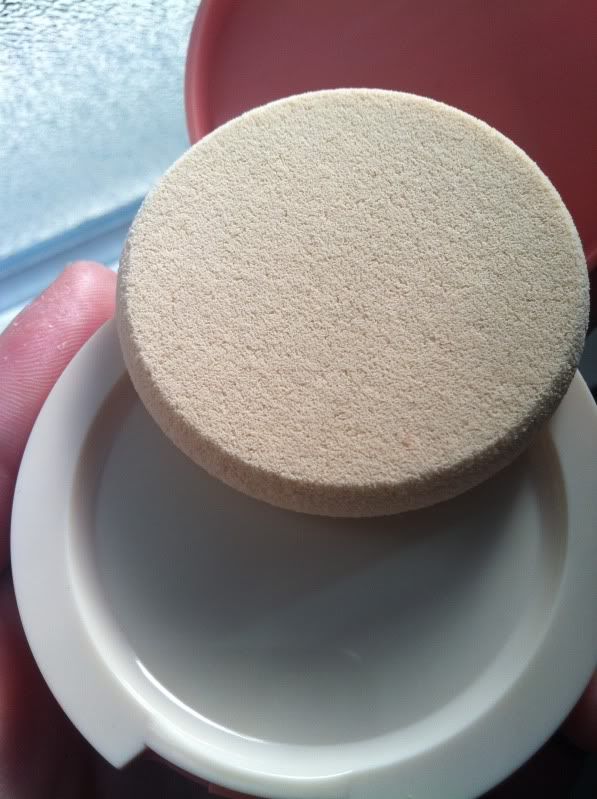 The pad comes out like so.



The formula.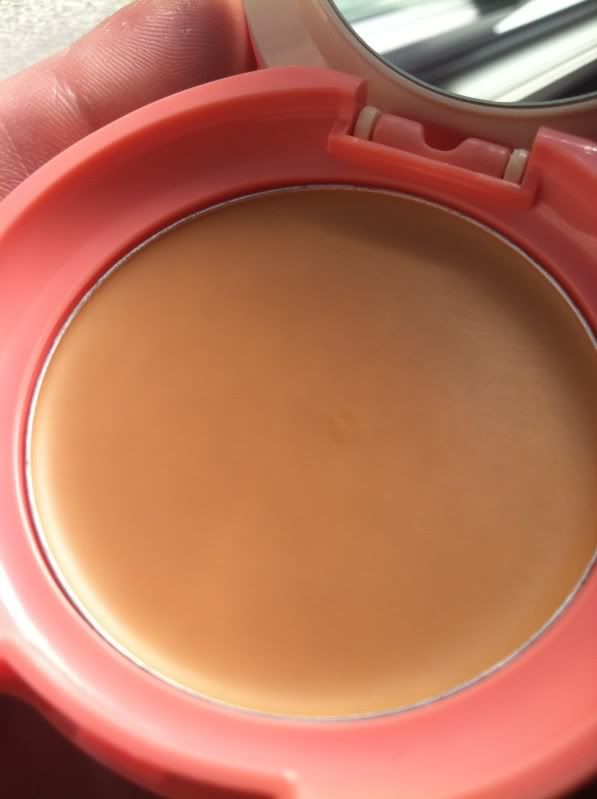 Closer up image.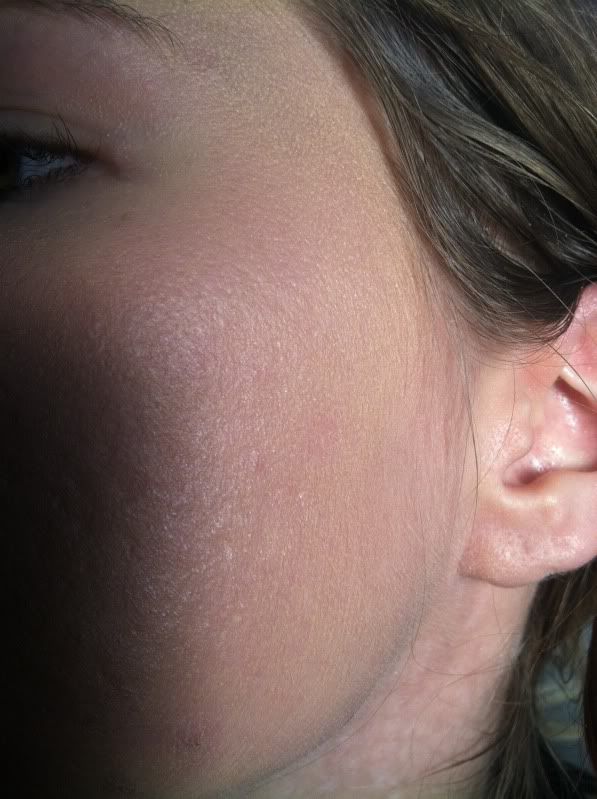 Here it is worn, on my skin. I didn't really like the way it looked, sadly. Hope you can still tell by the image, I was trying to get some natural light in my bathroom. :/


Cost: $20.40 from seller meilleurbeauty on eBay.



Pros:


- Long lasting, waterproof.
- Excellent packaging design, comes with a mirror.
- Cute packaging.



Cons:


- Too yellow for my skintone. :(
- Does not give full coverage, unless you apply it over a face primer and blend blend blend blend!!
- Expensive, can only buy it on eBay.


Overall, no, I would not buy this again at all. :( I think it would better suit my friend with yellow-er tones in her skin so I might see if she wants to try a swatch.